Find our latest promotions
High Security & Good Conditions
Largest public storage in Santa Clara area. 100 plus high definition cameras, security system which records 24/7, security patrols, nice lightening, and very clean.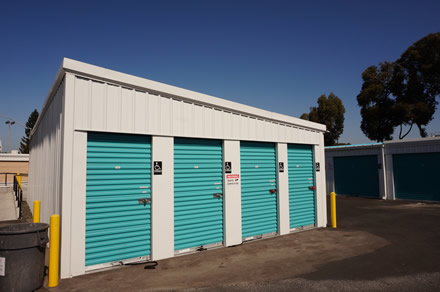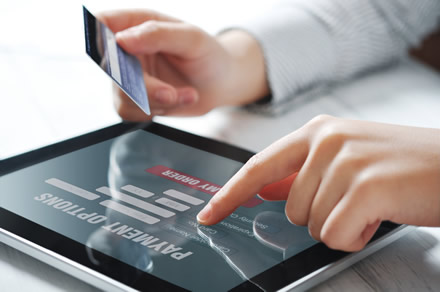 Personal Account & Variety of Payment type
Create a self storage account with El Camino Self Storage. You can easily manage your accounts online. Different payment options are available via Phone/Check/Online.
Different Storage Option & Flexible Access Time
El Camino Self Storage has different storage options, and you are able to access your space:
At Memorex Location:  everyday from 6:00am-10:00pm
At De La Cruz Location:  everyday from 6:00am-10:00pm
***Due to COVID-19, access hours restricted to 10pm.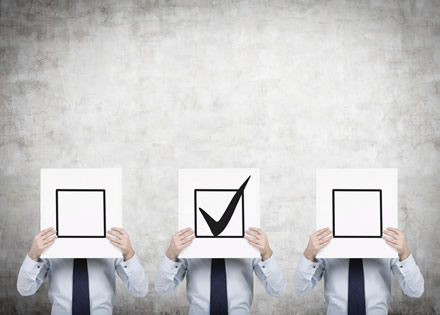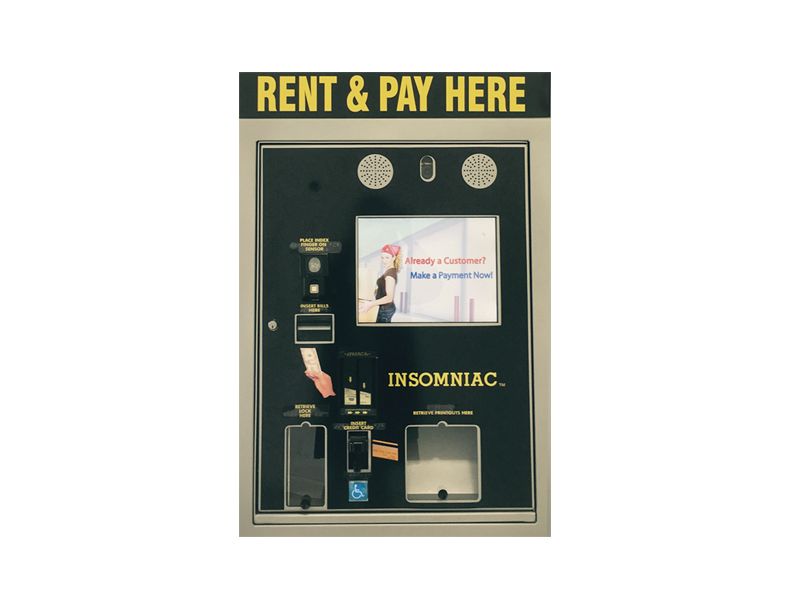 Excellent On-Site Kiosk, and No Force Insurance
You can make payment, rent a unit or buy a lock easily with our great on-site kiosk. We do not force our tenants to buy insurance from us. You can choose to (1) Self insure; (2) Use your own insurance agent; or (3) Insure through Deans & Homer. We have Dean and Homer brochure available for your asking.