Maintain your items safe and secure!
Reserve your unit today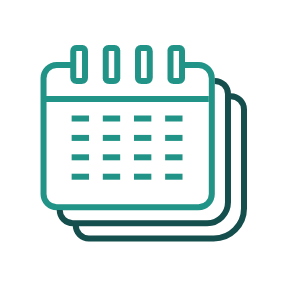 Rate Change Policy
El Camino Self Storage in Santa Clara guarantees your monthly rate remains unchanged over your first 6 months from signing contract*.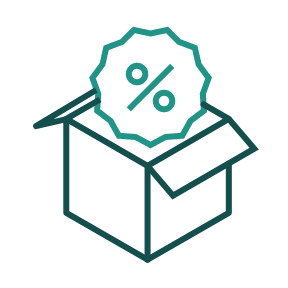 Lowest Advertised Promotion
All move in promotions will be applied at rental! We will price match with any Self Storage facility near us
NO DOUBLE DISCOUNTS!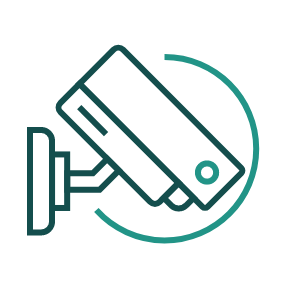 High Security & Clean Units
Very clean installations. 100 plus high definition cameras, advanced security system recording 24/7, security patrols, Safety Lighting, and Blue Light Emergency Phones.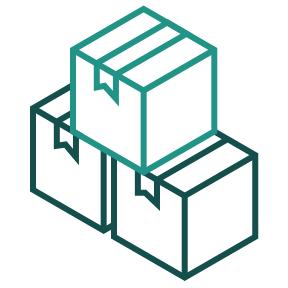 Multiple Unit Sizes
We are the largest public storage in Santa Clara area. From closet to garage-like size, our units are a perfect match for your need. In doubt? you can reserve for up to 7 days.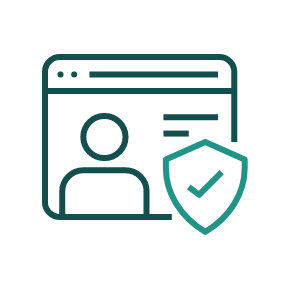 Personal Account
Create a self storage account with El Camino Self Storage in Santa Clara and manage your account and payments online easily.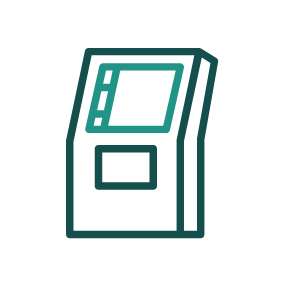 Payment & Insurance Options
Payments can be made in multiple ways, by phone, or use our on-site kiosk to rent a unit or buy a lock. You are not required to have insurance!
*excluding initial renting specials. ** Apply on same size and floor level units. If units are available.
How does it work?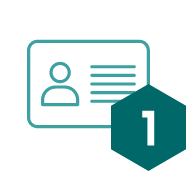 Valid Photo ID is required
It is important for the moment of creating an account.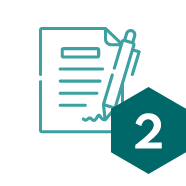 Sign Contract
Our staff will provide you all details and contract.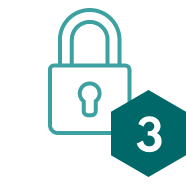 Get Your Lock
Bring your own lock or purchase one from us.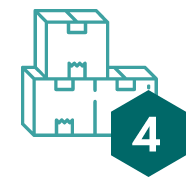 Move In Your Stuff
Drive in or use our moving carts inside our facilities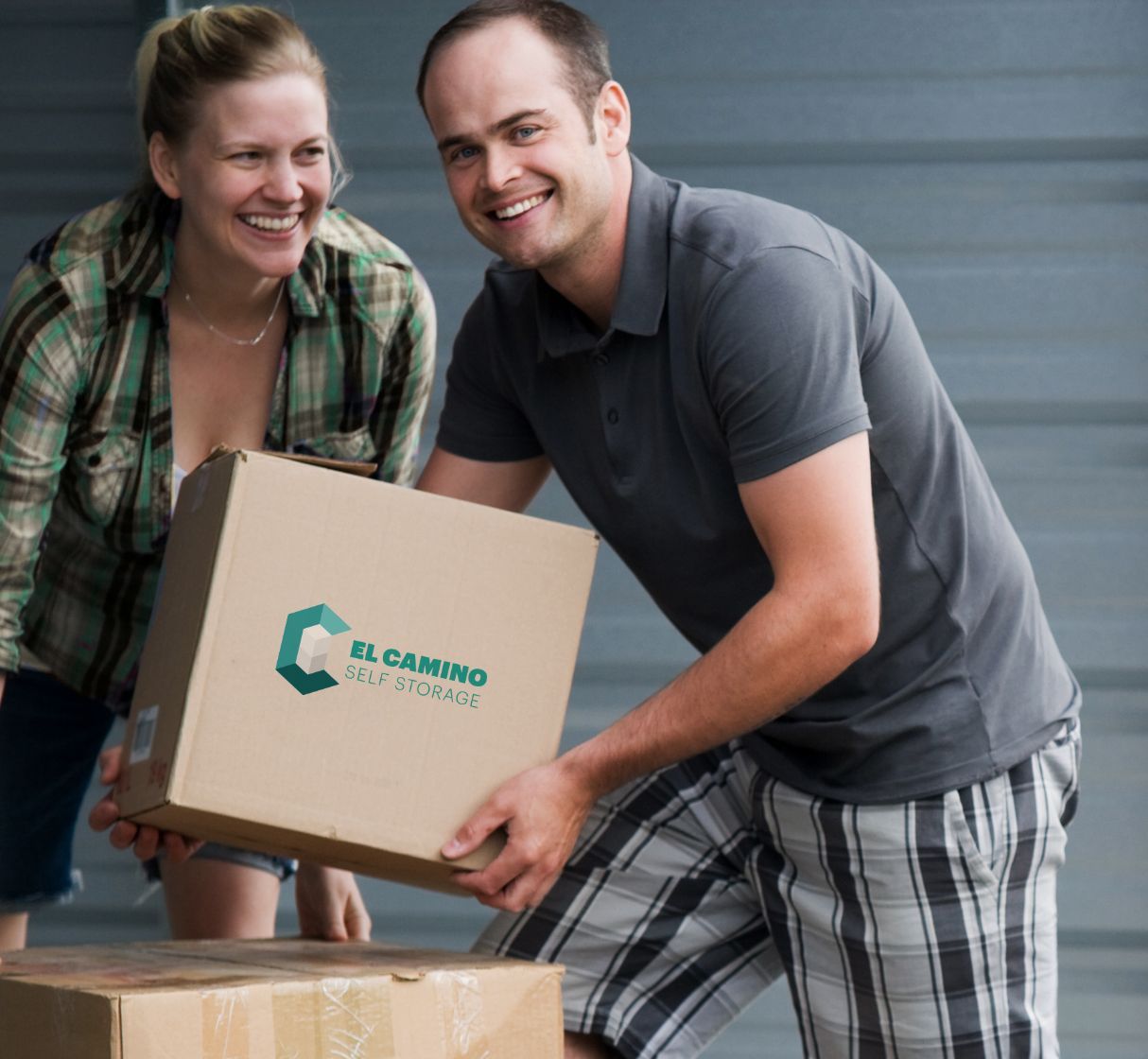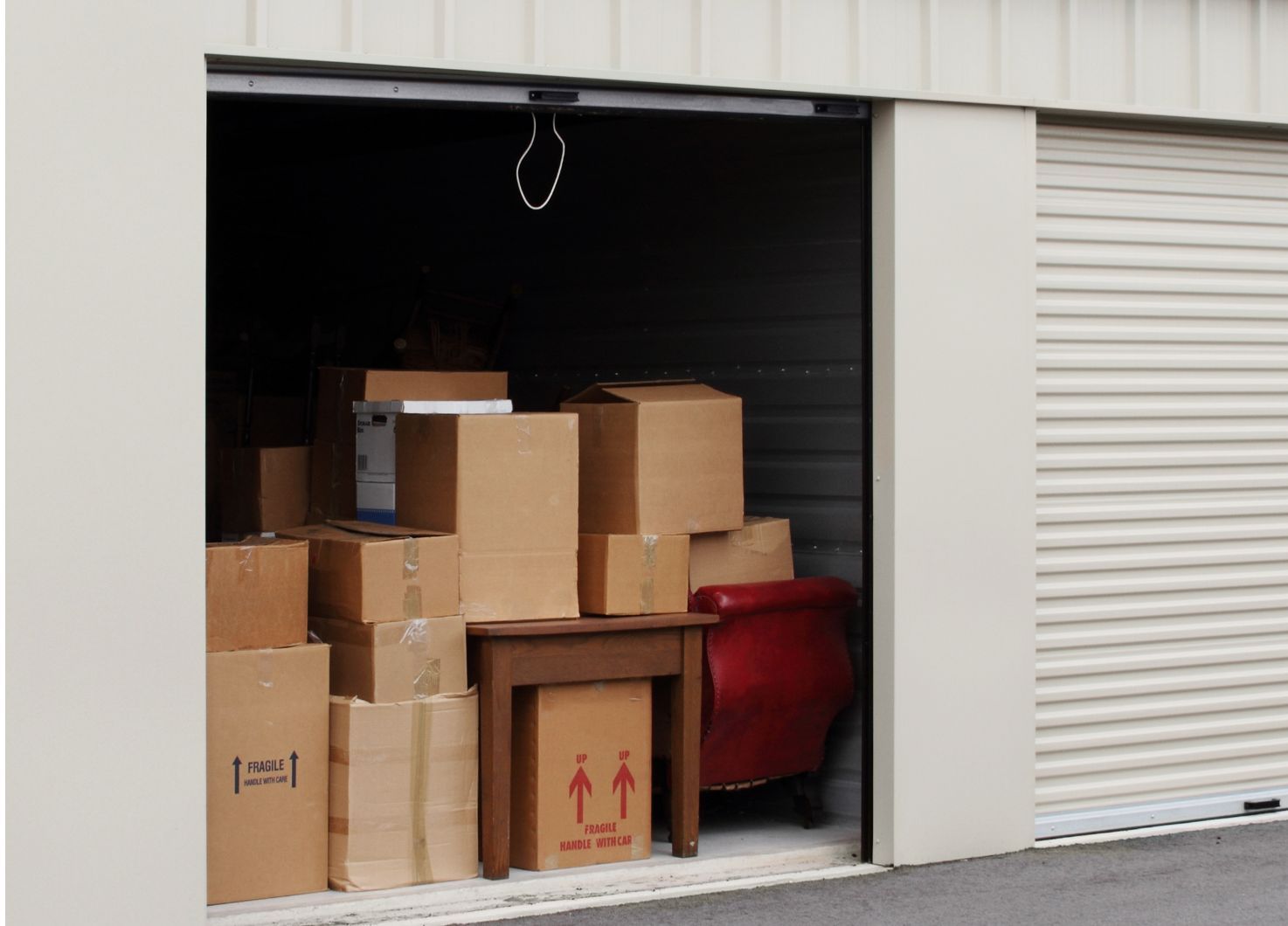 Need a better idea of the right space for you in Santa Clara?
We'll help you find the right size storage unit in Santa Clara to ensure you make the best choice
Units Size Guide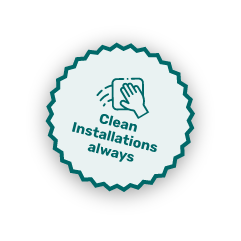 Our Locations
Conveniently located near Norman Y. Mineta San Jose International Airport, in Santa Clara, our 2 Self Storage locations in Santa Clara feature units of multiple sizes to fulfill your self-storage needs. Access your unit everyday, all year-round.
ATTENTION
Alarm sets automatically at 10pm! If you trigger alarm, it will result in fine ($250) and/or eviction!
**OFFICE CLOSING DISCLAIMER** 
Please be advised:
The office door closes 30 minutes prior to office 'closing time' in order to start the closing process.
Questions?
Our recent increases were based off of no changes for 6 months and a maximum of 10% raise. We have had many transferrers tell us their rates were raised 200% to 300% over 1 to 3 years period.
Our happy customers have said…
"Finding a storage unit at an affordable price is extremely hard in the Bay Area. I found El Camino Self Storage on Yelp and thought it was too good to be true. But it's not, it's actually an amazing deal. Jeanette helped me pick the perfect unit, showed me the location, how everything functions at the facility and I was ready to move in."
K. H.
San Jose, CA – Yelp
Trusted Self Storage Option
El Camino Self Storage has been the driving force by offering the lowest rates in the Bay Area's public storage industry specially in the Santa Clara, Campbell, Saratoga, San Jose, Sunnyvale, and Milpitas since early 90's.
From our humble beginnings in a small storage facility El Camino Self Storage has grown to over 2700 storage units.