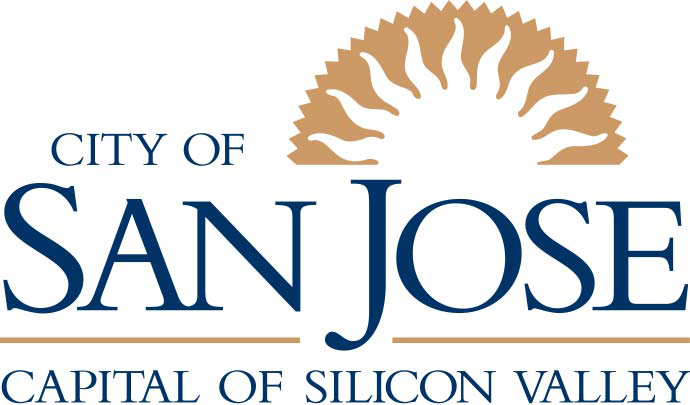 Our El Camino Self Storage facility has grown in San Jose, California since early 90's.
We've grown from our humble beginnings and from a small storage facility to over 2700 storage units located at Memorex Drive and De La Cruz in Santa Clara.  Few values which sets us apart from our competitors in the city of San Jose are:
To our San Jose community customers – "Drive a little, save a lot on your storage."
As an added incentive to all residents in San Jose and only upon request, we will offer 4 months at 50% off on our standard rates instead of 3 months! Please make sure to bring your valid ID at the time of reservation to fulfill the offer. To reserve your unit, please click here!
High Security & Outstanding Conditions

Largest public storage in Santa Clara area. 100 plus high definition cameras, security system which records 24/7, security patrols, nice lightening, and very clean.
Personal Account & Variety Of Payment Options 

Create a self storage account with El Camino Self Storage San Jose. You can easily manage your accounts online. Different payment options are available vie Phone/Check/Online.
Excellent On-Site Kiosk & No Force Insurance

You can make payment, rent a unit or buy a lock easily with our great on-site kiosk. We do not force our tenants to buy insurance from us. You can choose to (1) Self insure; (2) Use your own insurance agent; or (3) Insure through Deans & Homer. We have Deans and Homer brochure available for your asking.
Different Storage Options & Flexible Access Time

El Camino Self Storage has different storage options, and you are able to access your space

At Memorex Location:  everyday from 6:00am-10:00pm
At De La Cruz Location:  everyday from 6:00am-12:00am