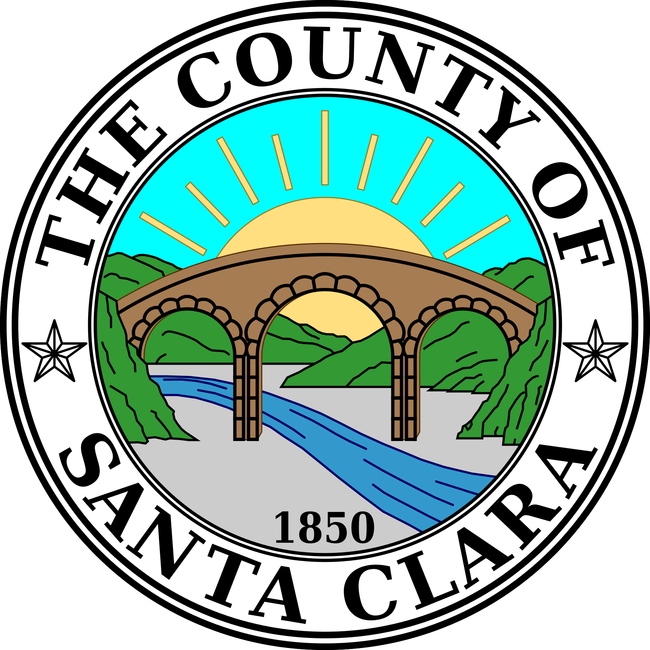 To our Saratoga community neighbors – "Drive a little, save a lot on your storage unit."
As an added incentive to all residents in Santa Clara and only upon request, we will offer 4 months at 50% off on our standard rates instead of 3 months! Please make sure to bring your valid ID at the time of reservation to fulfill this limited offer. To reserve your unit, please click here!
El Camino Self Storage has different storage options, and you are able to access your space
everyday from 6:00am-10:00pm!